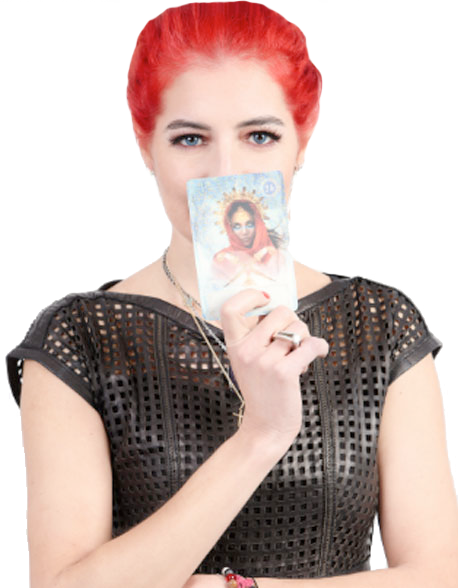 RECEIVE MY SOUL PURPOSE ACTIVATION AUDIO AND END THE UNFULFILLING GRIND OF LIFE AND CAREER CONFUSION IN JUST FEW MINUTES A DAY. 
Magic
---
Manifesting
---
Miracles
Allow Magic. Transform Your Life. Create Prosperity.
Here's your next opportunity.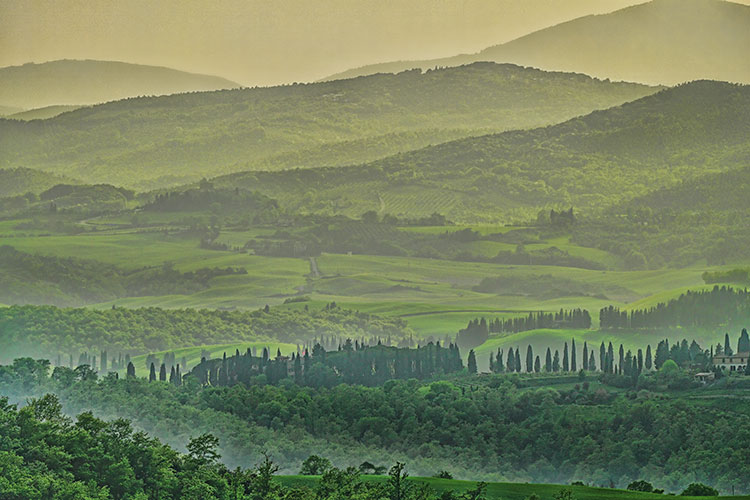 SUMMER 2020
Tuscan Retreat "Relax, Release, Receive"
An Intimate 5-day experience you'll experience deep soul connection with the land of beautiful Tuscany which will allow you to relax, release stress and patterns of self-sabotage in order to receive more of what you wish to attract into your life.
You will learn how to let go of the "busyness" of life, let of drama and stories that playout in your head (and reality) to truly reconnect with yourself which will allow you to step fully into your juicy divine flow.
31 | 01  –  31 | 03 | 2020
"Breathing Heart" Course
Learn how to connect with the wisdom of the planets to harness their wisdom and power in a way that you can practically apply these teachings into your life.
This course comes in the form of 11 audio files for you to listen at your own convenience.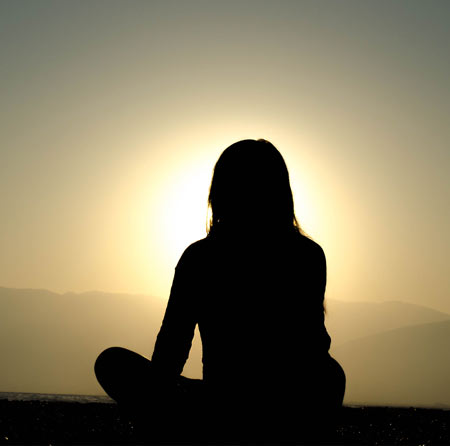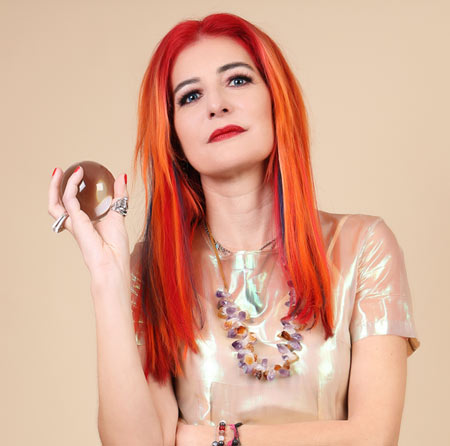 Facebook Live: Activations | Transmissions | Spiritual Teachings
Join me every Wednesday on the private facebook group Cosmic Soul Seekers with Videos Activations/ Transmissions/ Spiritual Teachings. The questions to join the group are mandatory, we wish to keep the vibrations high and the group engaged.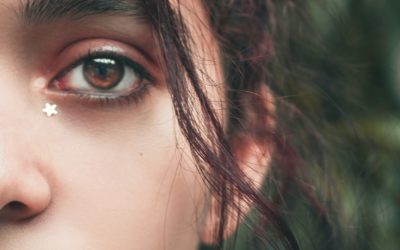 Affirmations are powerful tools to start your day with positivity and inspiration. Here the focus is on maintaining your Soul young and happy 🙂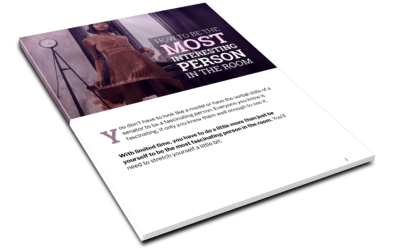 If you are often attending networking events and dinner parties read these tips on how to be the most fascinating person in the room.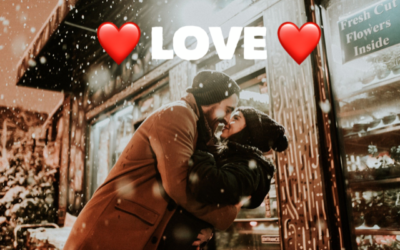 A series of Affirmation to expand the heart's field and the 'Feel Good' feeling. Enjoy!
Get exclusive member content
Sign up to my newsletter