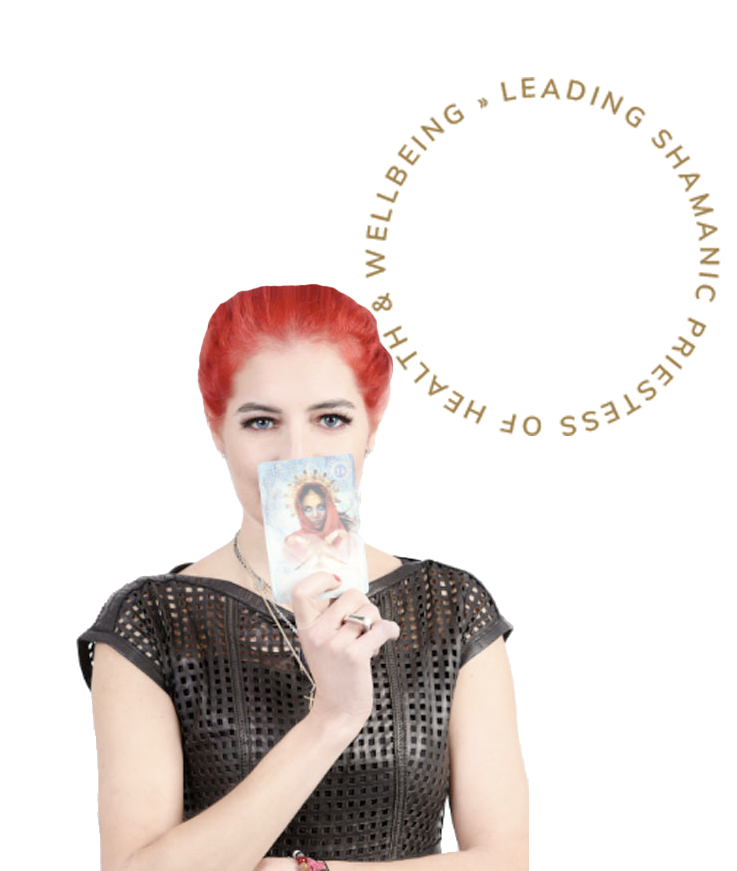 RECEIVE MY SOUL PURPOSE ACTIVATION AUDIO AND END THE UNFULFILLING GRIND OF LIFE AND CAREER CONFUSION IN JUST FEW MINUTES A DAY. 
Magic
---
Manifesting
---
Miracles
Allow Magic. Transform Your Life. Create Prosperity.

Here's your next opportunity.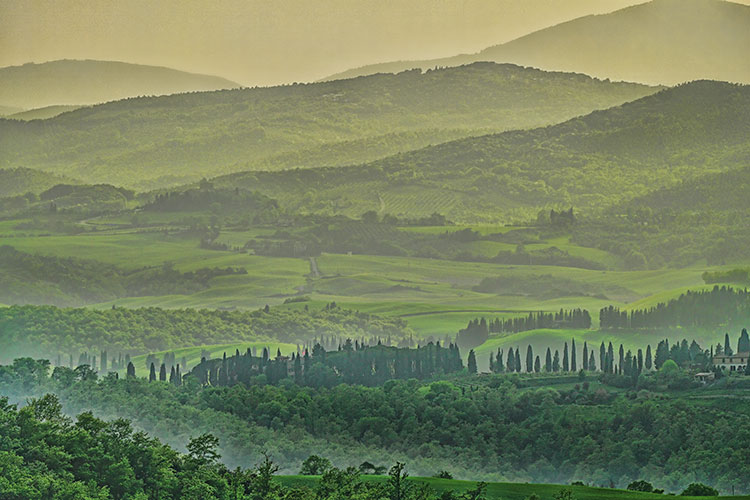 SUMMER 2020
Tuscan Retreat "Relax, Release, Receive"
An Intimate 5-day experience you'll experience deep soul connection with the land of beautiful Tuscany which will allow you to relax, release stress and patterns of self-sabotage in order to receive more of what you wish to attract into your life.
You will learn how to let go of the "busyness" of life, let of drama and stories that playout in your head (and reality) to truly reconnect with yourself which will allow you to step fully into your juicy divine flow.
"Activate Your Wealth" 1-week programme
A 1-week intensive Activate Your Wealth Consciousness to recognise, remove blocks to abundance and replace them with empowering beliefs and tools to sky rocket your business to a whole new level.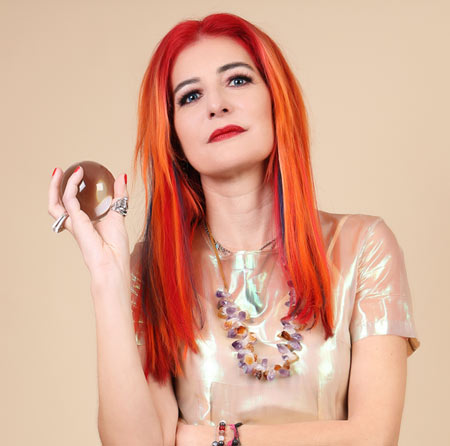 Facebook Live: Activations | Transmissions | Spiritual Teachings
Join me every Wednesday on the private facebook group Cosmic Soul Seekers with Videos Activations/ Transmissions/ Spiritual Teachings.
The questions to join the group are mandatory, we wish to keep the vibrations high and the group engaged.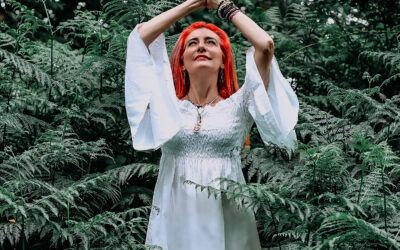 How to harness a beautiful harvest by honouring the Autumn Equinox. Blessings to you and your business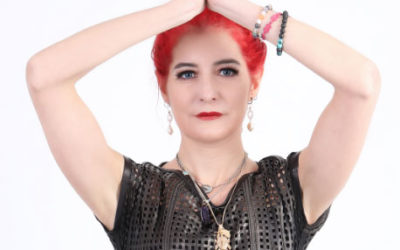 As we are in the midst of Eclipse's season, a potent portal opens in the sky. This prayer is my offering to you in these intense times.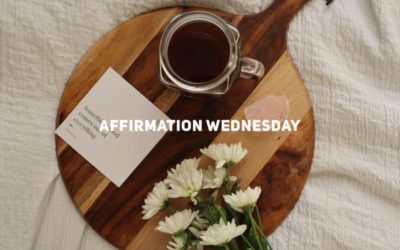 Affirmations are powerful tools to start your day with positivity and inspiration. Here the focus is on letting go of old patterns to bring in a new more abundant YOU.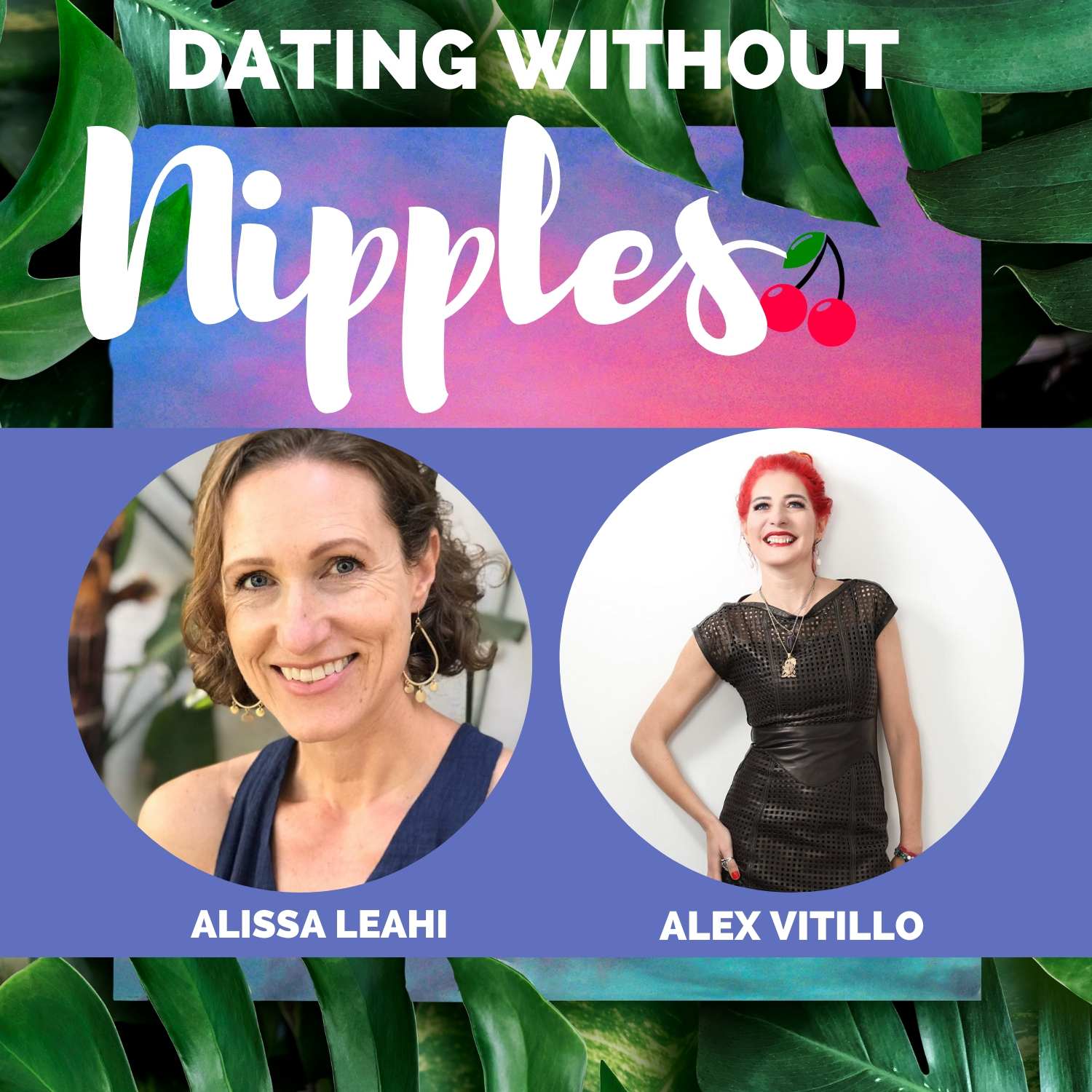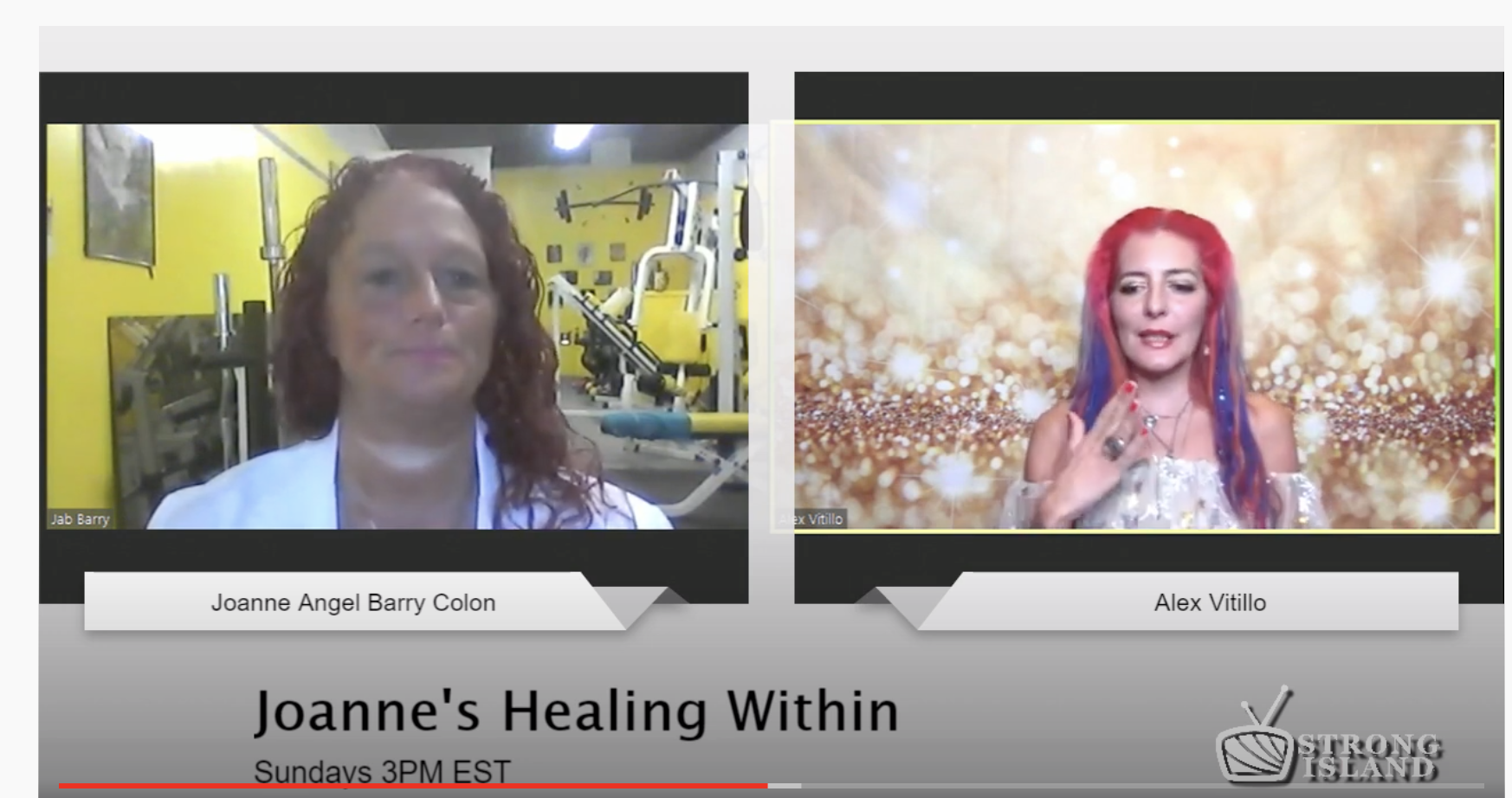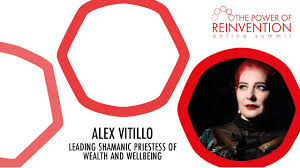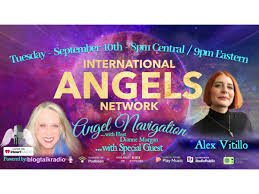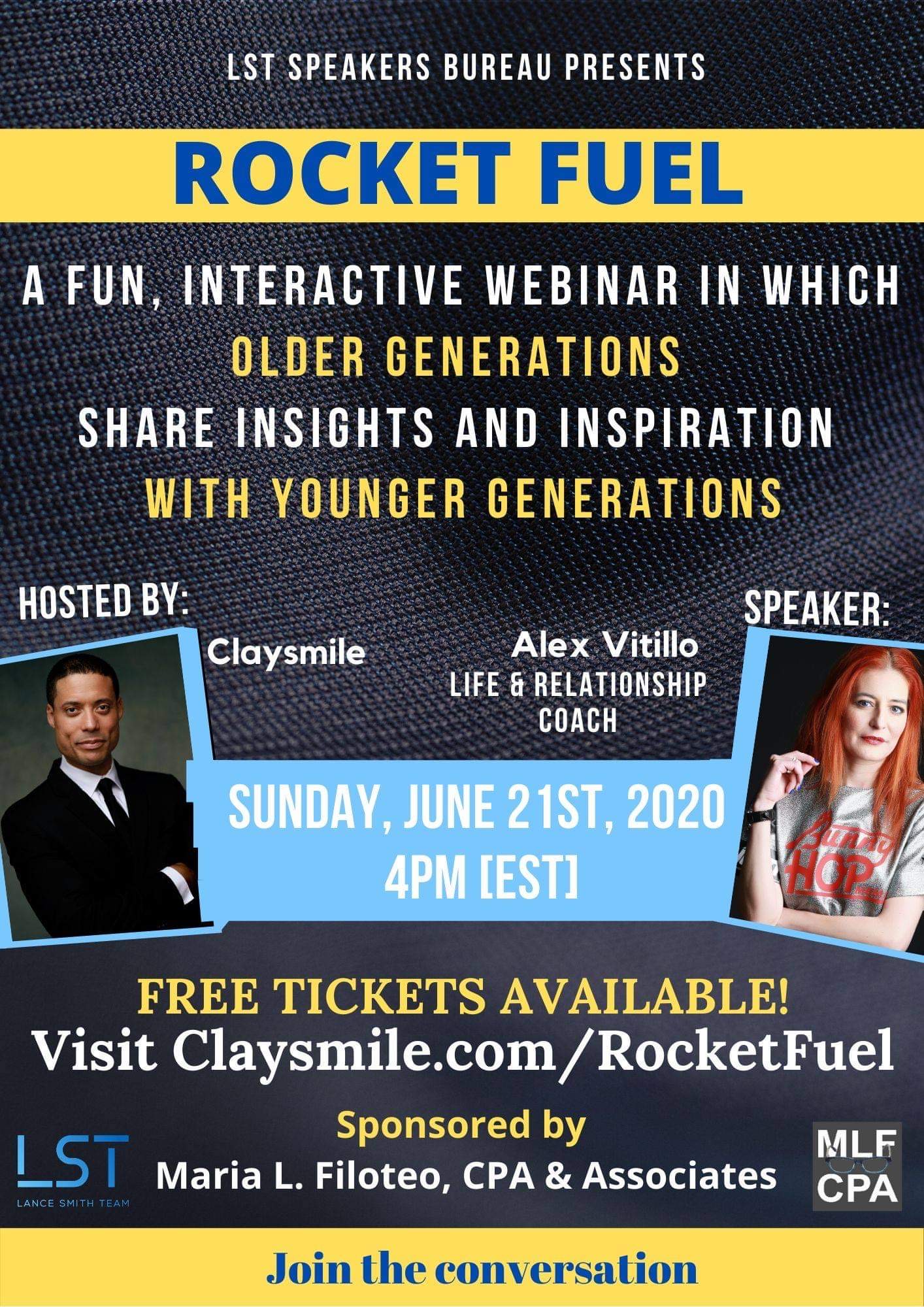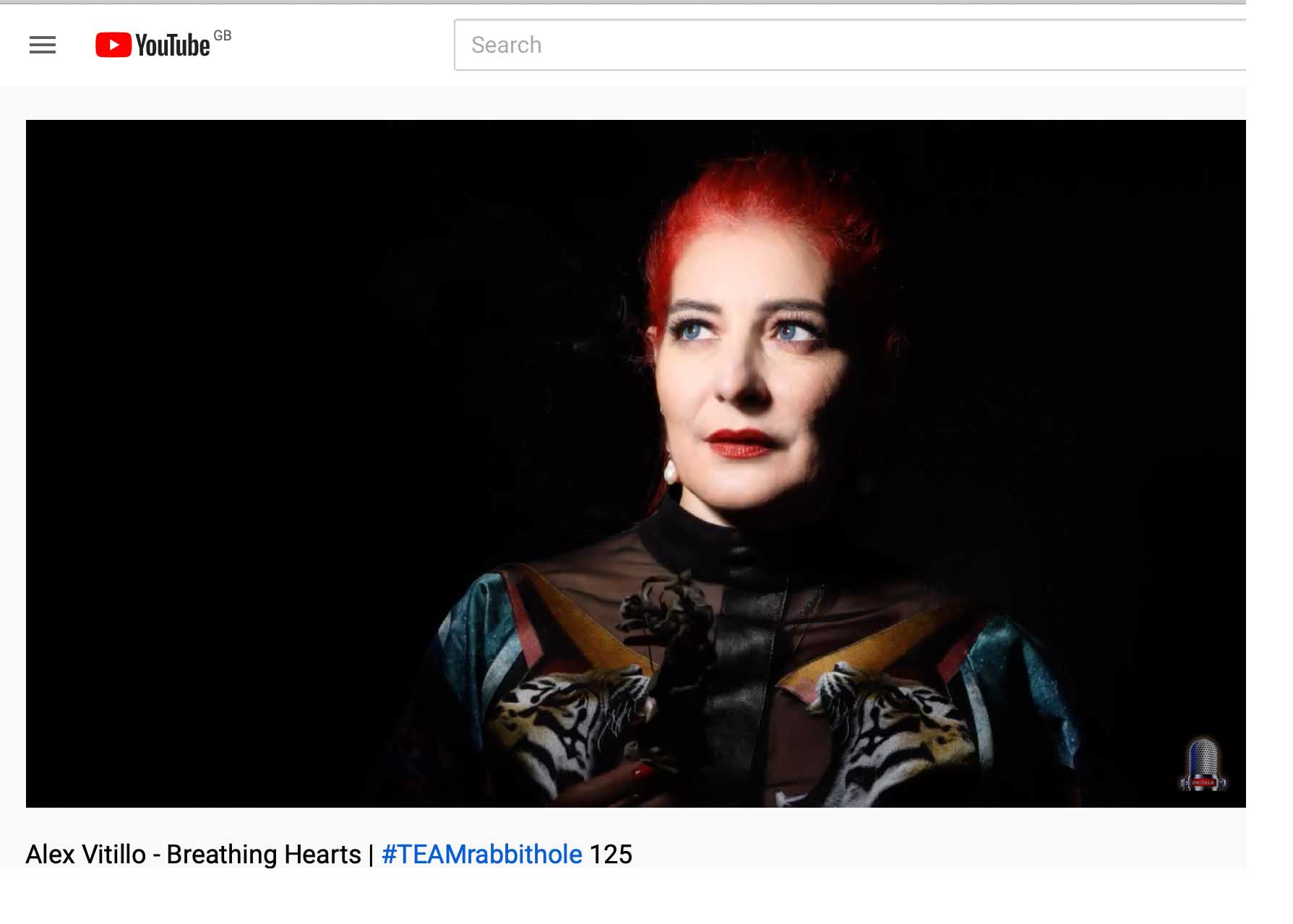 Get exclusive member content
Sign up to my newsletter